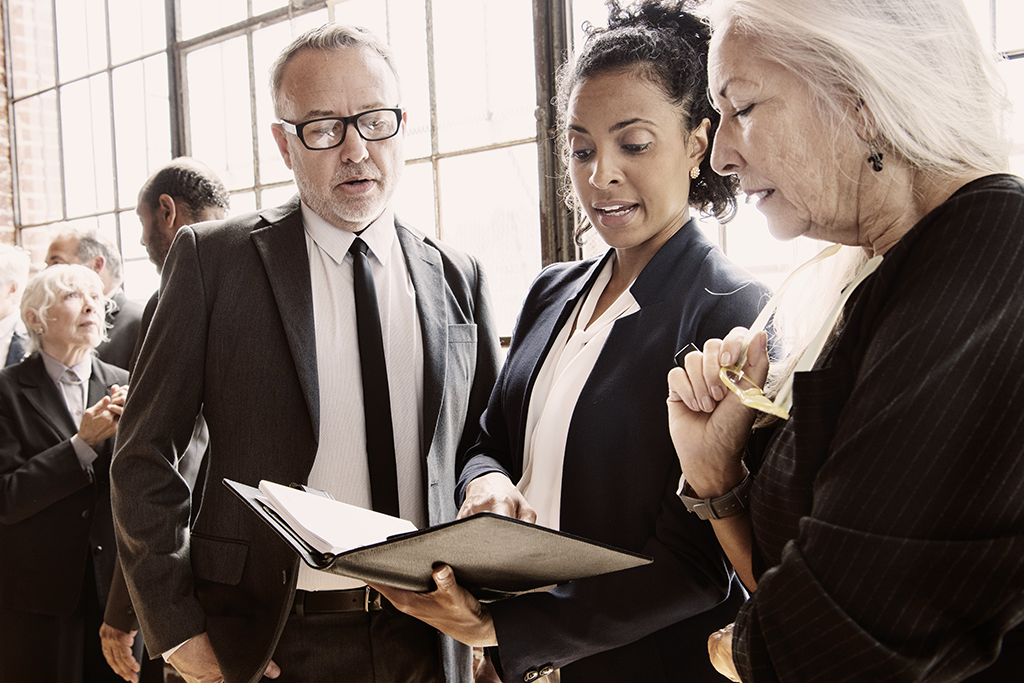 Conversations started years ago.They focused on personal experiences about race, diversity and inclusion.

To build from this and explore ways to take action, a board was formed for idea generation.

We asked: If Nashville became the model city for inclusiveness, what would we have done? Ideas were brainstormed and ranked.

The priority: If economic prosperity can grow for people of color, this would affect all other areas of concern.

Our goal: To make Nashville the model city for equity and inclusiveness by taking action to create opportunities to grow prosperity for people of color.
Our members are part of the movement and ecosystem
that takes action through:
Attending The Table meetings to interact with members not like themselves; promoting business relationships, understanding and unity.

Living The Table mission by opening doors, making introductions, mentoring and fostering business throughout all communities in Nashville.

Providing results stories demonstrating to Nashville The Table efforts are succeeding in creating prosperity.
At The Table member meetings, attendees will meet a diverse group of Nashville business leaders working toward this same goal.
These leaders come with NEEDS and/or INTENTIONS toward the mission. Example include:
"Our company wants to create relationships with more diverse people in Nashville at all levels (HBCUs, younger professionals, older professionals) and have our employees involved in the community.  This will help us attract diverse individuals to our company."
"I intend to use my connections and experience to help anyone I can through being a sounding board, mentoring, making introductions, etc."
"I want to continue learning - recognizing my own implicit biases, taking action to change them, listening to others' perspectives and ultimately broadening my own. I don't know what I don't know and am eager to know more."
"This membership will actually give me a community to trust and learn from. It's very necessary for myself as a young black man to be able to sit at this table to be able to serve others and to be served at the same time. I want to be a part and help build bridges and connect the dots especially for young business individuals inspiring to grow." 
- Chess Owens, FieldHouse Jones
Community Benefits of The Table
The Table is an organized hub in which all efforts can be communicated and expanded from

Working toward a solution beyond politics, creating safety and inclusiveness

Creating a "class of" go-to leaders in the community

Showcasing Nashville as a leader in a global issue that has gotten more polarizing instead of unified

Creating more economic opportunities for all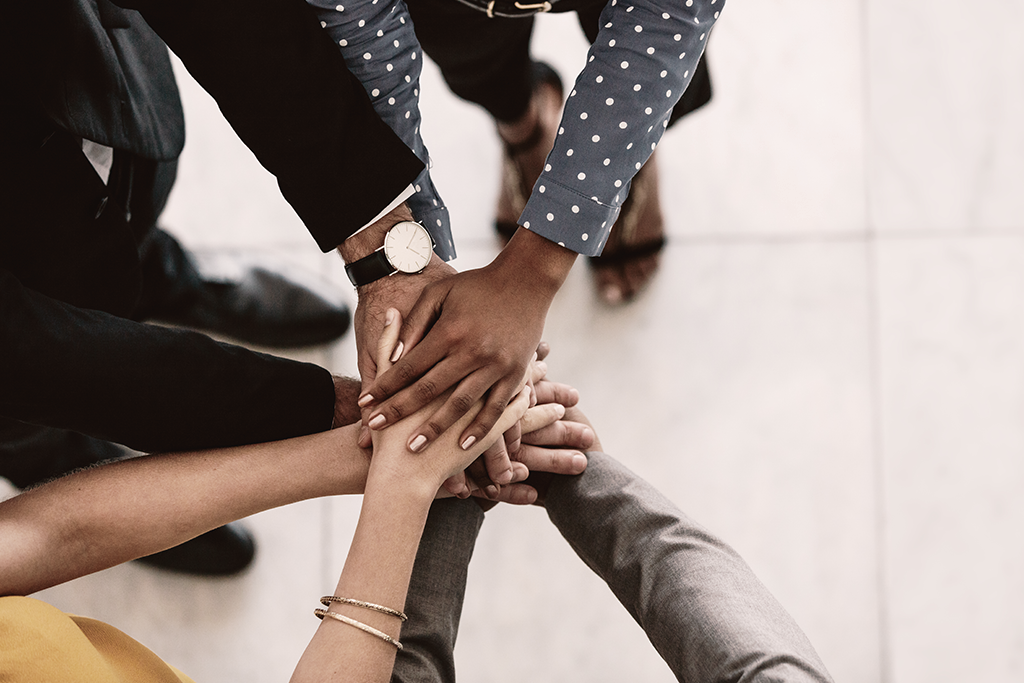 The Table Mentor & Mentee Matcher Extension
The Table Mentor Extension Group's mission is to provide access and opportunity for mentorship and sponsorship to professionals of color to assist in growth and development, making Nashville the model community for equity and inclusion.
The Table Mentee Extension Group's mission is to provide rising leaders of color with real resources of business and leadership development. By expanding perspectives of minds, we connect motivated individuals with leaders of experience to enhance and develop the skills and tools necessary that will strengthen the individual's business and community impact.